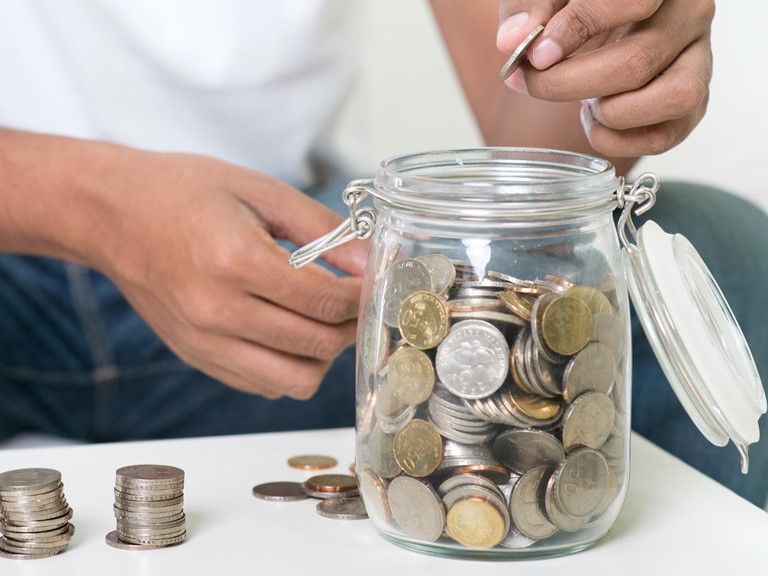 TERM Deposit
These are deposits held by an institution whose maturities are generally between a month to a few years.
Fixed Deposit – A short term investment at an agreed/fixed rate with a tenor of between 30-364 days. Features of Fixed Deposit Minimum deposit of D50,000 In the event of a partial or full Liquidation before maturity, the interest rate would be automatically reversed to our prevailing call rate effective from value date, after which this contract would be terminated and become void.
Call Deposit - This is a short term investment with no maturity period. It is flexible in that it allows the customer access to his funds anytime he needs them. Idle funds can be placed on overnight call, 7-day call or 14-day call.
Certificate of Deposit (CD) & Short Term Investment Fund (STIF)-These is a short term high yielding investment product. Tenor range is between 30, 60, 90, 180, 270 or 360 days.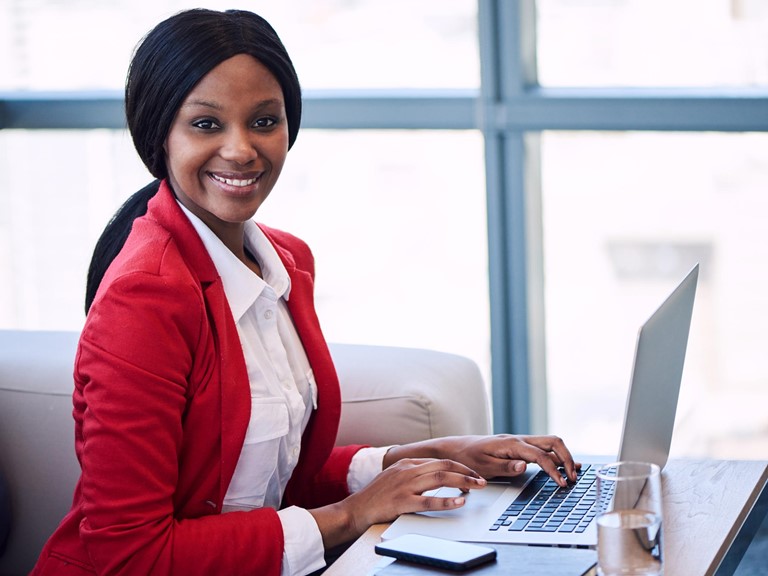 Advisory Services
At Zenith Bank, exceptional advice is an enduring process. That is why, over many years, we have enhanced and structured our offerings to reflect our clients' needs. The outcome is our unique advisory process. This begins with an analysis of your goals and aspirations, goes through a determination of your risk profile and leads to specific solutions precisely adapted to your exact situation.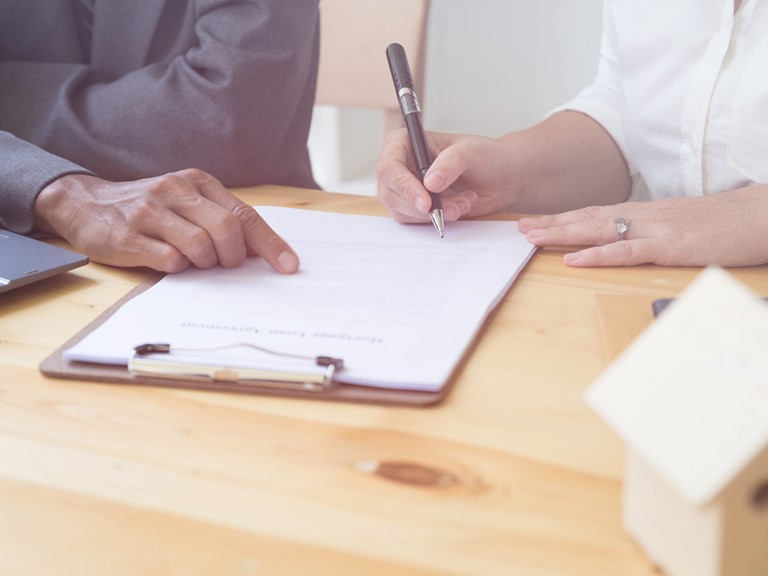 Loans
From time to time in life and business, we find ourselves needing a little or a lot more money than we have to meet certain pressing financial goals. At Zenith Bank our loan offerings provide a fall-back position to secure the funds you need.
Term Loan is a credit (short term, medium or long term) availed to finance specific capital projects expansion or lines of business for a specified tenor. Repayment can be a bullet, balloon or installment.
Lease is specifically finance or sale and lease back financing to support the acquisition of asset or equipment.
Contact us today
To reach us, email us at enquiry@zenithbank.gm, or call either +2204399471 or +2204399476. You can also visit any Zenith Bank branch closest to you.