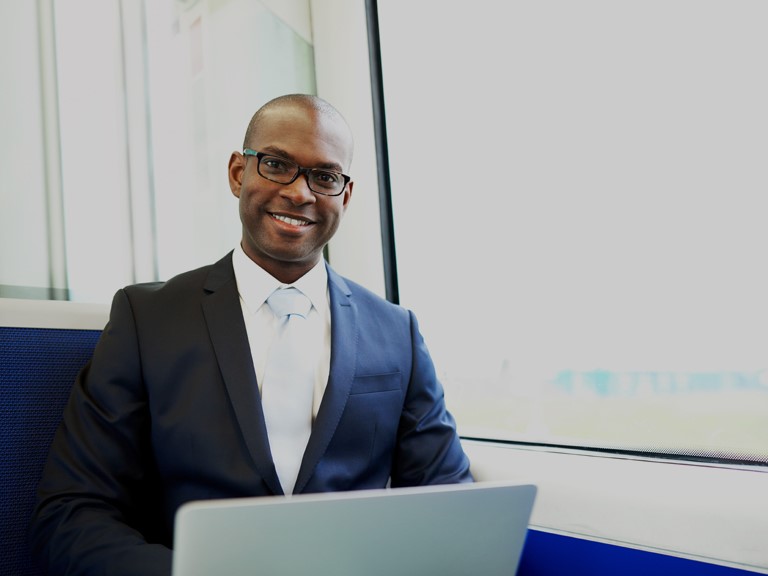 Stakeholders
Our stakeholders are those entities that have direct or indirect impact on the attainment of our corporate goals and objectives; and whose social, economic and environmental wellbeing we also impact, directly or indirectly. These include our employees, customers, shareholders and investors, government and regulators, host communities, suppliers and vendors and the media.
We understand the need for effective engagement of these stakeholders and the critical role they play in the actualization of our business goals and objectives. As an aspiring global brand, it is our responsibility to pay close attention to the views and concerns expressed by our stakeholders and to build considerations for their wellbeing into every business decision we make and every business action we take. We are mindful of how our business operations impact them, and vice versa.
At Zenith Bank, we consider our stakeholders as essential partners in our business operations. Our internal stakeholders (employees, owners, Board of Directors, managers, investors, and shareholders) and our external stakeholders (customers, investors and shareholders, host communities, the media, suppliers and vendors, government and regulators, and so on) all play their different roles in ensuring our business growth and continuity. We will therefore always play our role in ensuring their overall wellbeing.
Using a variety of open and participatory engagement channels such as surveys, one-on-one meetings, conference calls, dedicated contact centres, town hall meetings, annual general meetings, bulletins, periodic reports, among others, we effectively engage our stakeholders, feeling their pulse at every point in time and ensuring that we are guided by what they think or say. The issues raised during these engagements and our progress in addressing them are reported each year, in our annual Sustainability Report.
As a leading player in the African financial services landscape, we understand our role in stimulating increased economic activities, job creation, infrastructure development, economic diversification, women and youth empowerment, capacity building, extreme poverty eradication and overall economic growth and development. To this end, we continue to invest in our communities as part of our corporate social responsibility.
We will continue to support governments' efforts at fighting extreme poverty, inequality, discrimination against women, human rights abuses, and all forms of practices that degrade the fundamental rights and well-being of the people.
Contact us today
To reach us, email us at enquiry@zenithbank.gm, or call either +2204399471 or +2204399476. You can also visit any Zenith Bank branch closest to you.