The Team
The Zenith Bank management team is made up of seasoned individuals determined to deliver superior financial solutions to both businesses and individuals. Our success stems from the experience, leadership, and vision of our staff.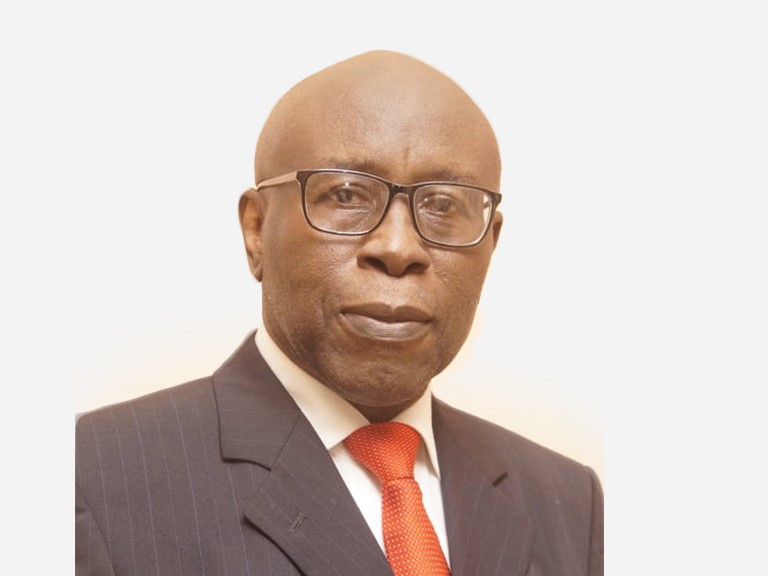 CHAIRMAN
Momodou Y. M. Sallah
Momodou Y. M. Sallah, brings to the board over 41 years of diverse and progressive technical and managerial experience in insurance, investment analysis, project evaluation, financial management, banking, assets management, recovery of non-performing assets, and public administration.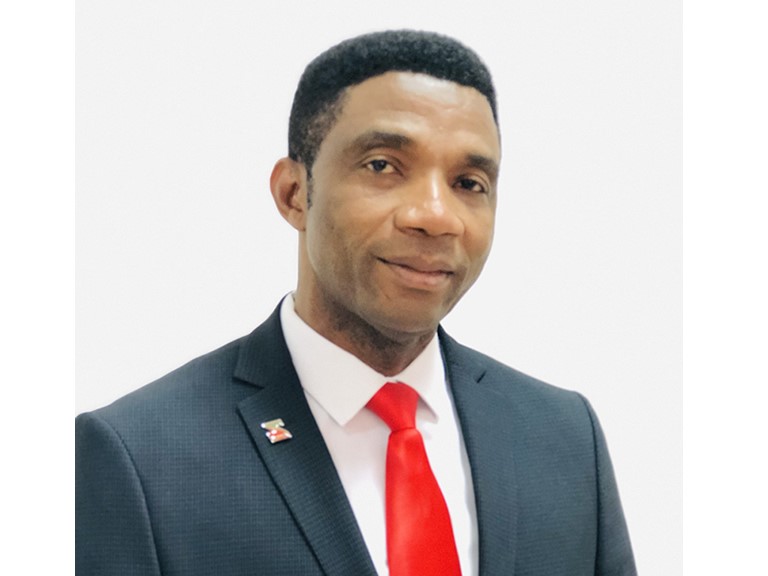 MANAGING DIRECTOR / CEO
Mr. Nnamdi Anozie
Mr. Nnamdi Anozie is an outstanding banker of high repute with over 20 years in the banking industry.
He holds an M.Sc degree in Economics from the University of Lagos, Nigeria; B.Sc degree in Statistics from University of Nigeria, Nssukka Enugu Nigeria and an OND in Computer Science from Institute of Management and Technology (IMT), Enugu State, Nigeria.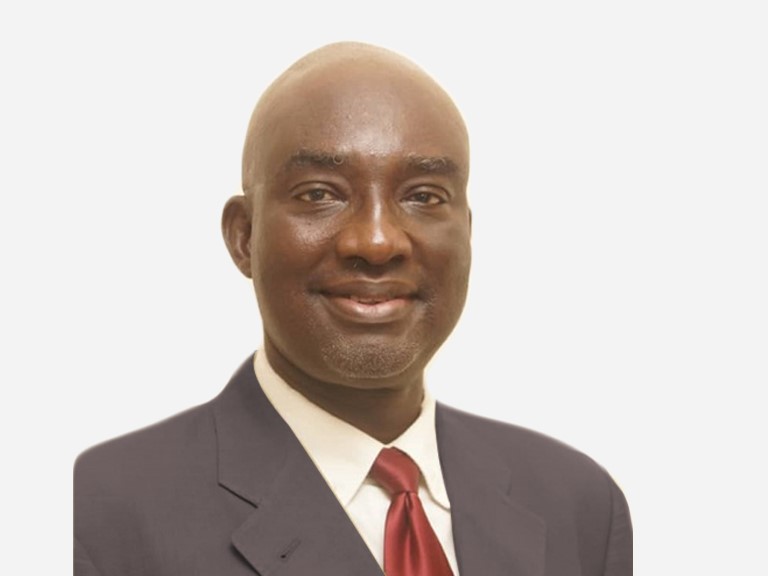 DIRECTOR
Mr. Mam Sait Jallow
Mr. Mam Sait Jallow is an experienced aviation specialist with renowned leadership and management competences of international standing.He obtained a Master of Science degree in Airport Planning and Management from Loughborough University of Technology (UK) and a Bachelor of Science degree in Electronic Engineering from Bolton Institute of Technology (UK)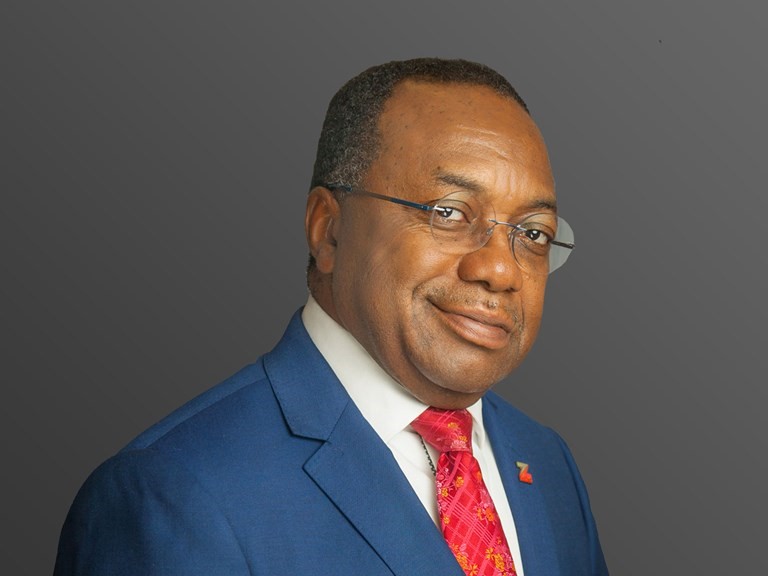 INDEPENDENT NON-EXECUTIVE DIRECTOR
Gabriel Ita Asuquo Ukpeh
Mr. Ukpeh is an internationally acclaimed consultant in business strategy, risk management, process re-engineering and financial services, who was, until recently, a Senior Partner and Risk Quality Leader for Africa at PricewaterhouseCoopers (PwC).
DIRECTOR
Felix Egbon
Mr. Felix Egbon is the Chief Risk Officer of the bank. He is the Group Head, Risk Management Group of the bank.He participated in the establishment of a robust Risk Management function in the bank.