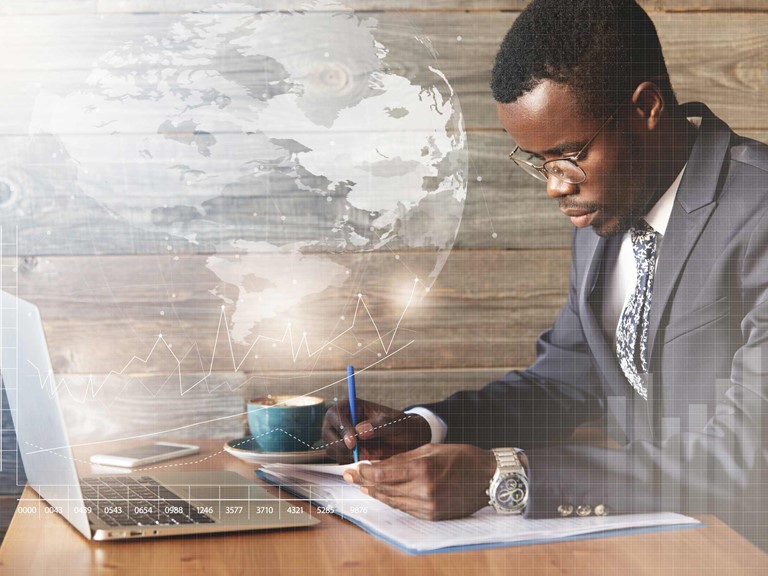 Payments
Easily move funds to the bank around the corner or halfway around the world with our electronic payment solutions from the comfort of your home, office or on the go.
This is our fully secure online real time electronic banking system, providing you convenient access to your accounts over the Internet and enabling you to perform a wide variety of financial transactions from your office, home or on the go.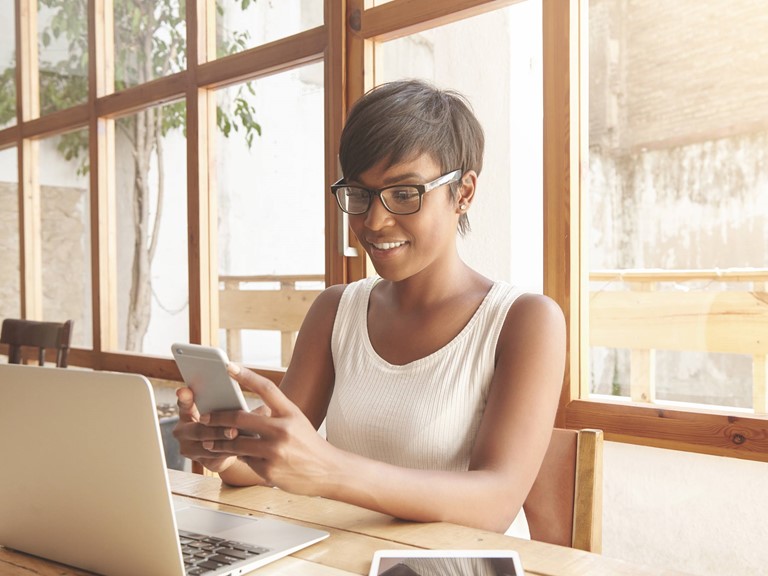 Collections
Accepting card payments at a high street location or on the go, collecting subscription payments nationwide, or making the transition from local business to global player, we can provide different electronic ways to keep the cash registers ringing no matter how your customers choose to pay.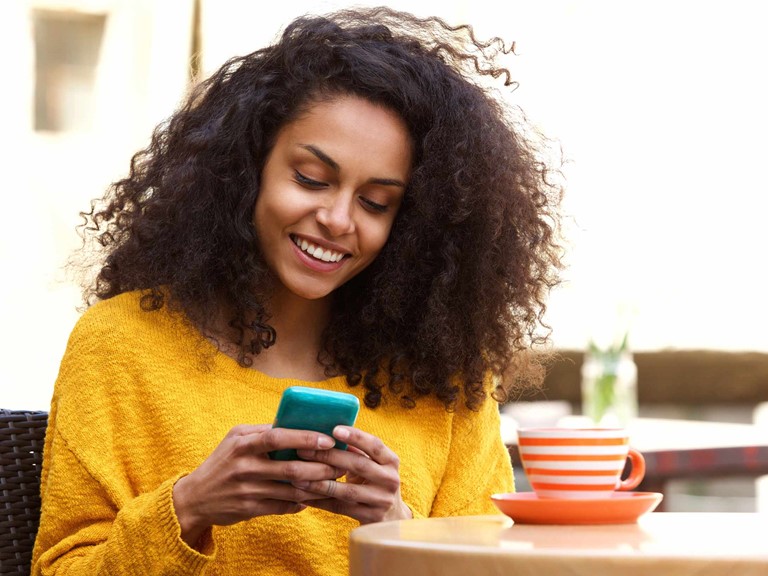 AlertZ
Receive notifications of transactions on your account. Alertz is a service that notifies you of any transactions on your account via e-mail and SMS. AlertZ includes a transaction verification feature using a reference number.
Contact us today
To reach us, email us at enquiry@zenithbank.gm, or call either +2204399471 or +2204399476. You can also visit any Zenith Bank branch closest to you.