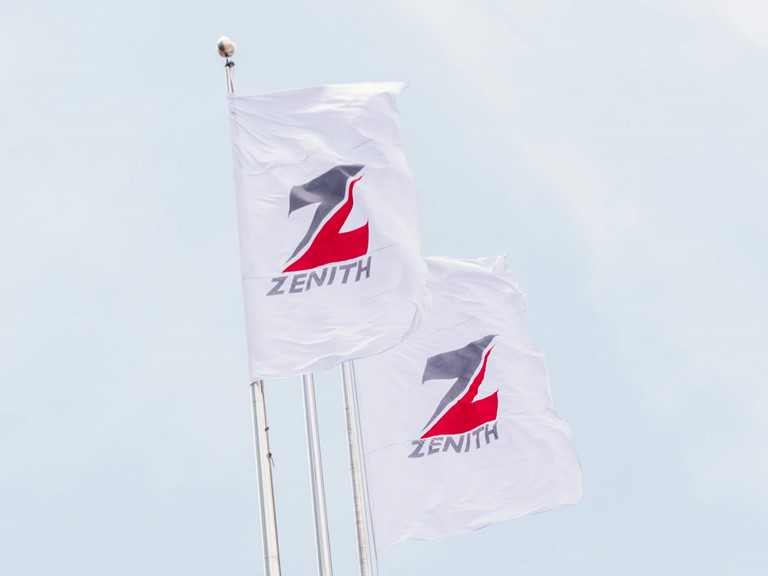 Branch
We're in your neighborhood
With seven branches and still growing, we are well positioned to be close to our customers. Kindly walk in and find out how we can help you in achieving your personal or business goals.
Personal Internet Banking
We have made it easier for you to request cheque books, transfer funds between your accounts, pay utility bills and lots more. What are you waiting for, download the form and visit any of our branches nationwide.
Corporate Internet Banking
You can carry out secure internet banking transactions and e-payments of all kinds, monitor trade transactions and administer payroll. You can easily make payments to customers with accounts anywhere in the world, confirm cheques, stop cheques, issue drafts and pay import duty amongst other functions.