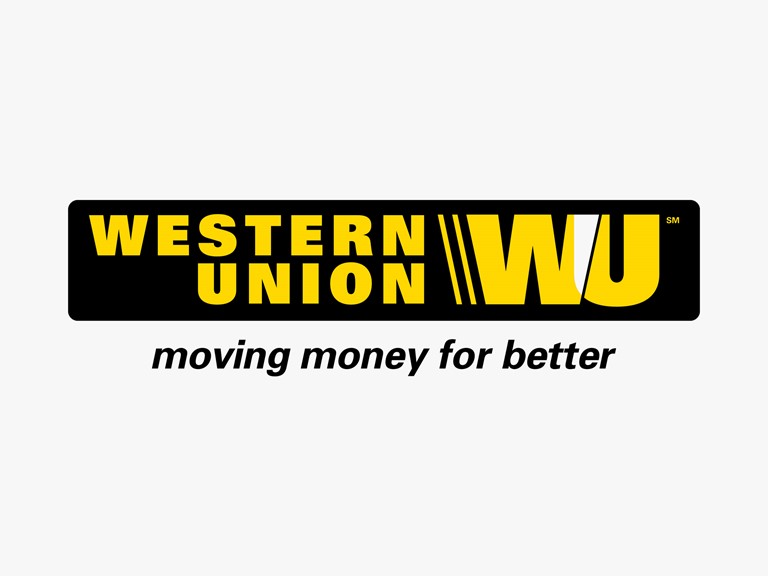 Western Union Money Transfer
Western Union Money Transfer (WUMT) service is an international money transfer service operating for over 150 years, with over 400,000 Agent locations worldwide. They enable individual send and receive money across the globe while controlling about 18% of the global remittance transactions.
Zenith Bank is a direct agent to Western Union and it leverages on its robust technology, excellent customer services, conducive environment, and efficient delivery for receipt of transferred funds for its customers at any of our branches or its sub-agent location nationwide.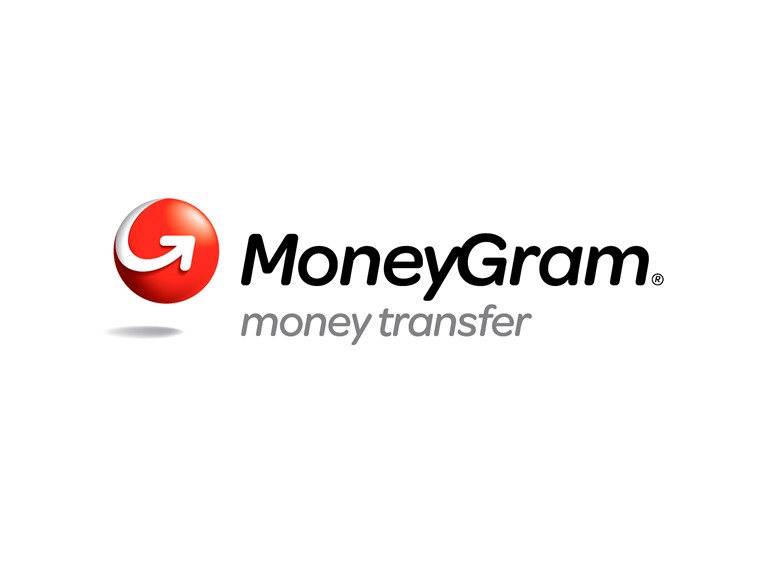 MoneyGram
MoneyGram is a global provider of innovative money transfer services and is recognized worldwide as a financial connection to friends and family.
Our services, available in 200 countries and territories and in approximately 350,000 locations, are trusted by tens of millions of consumers across the globe.
This service is also available in any of our branch location or our registered sub-agents anywhere in the country. Zenith Bank also provides these services as a direct agent of MoneyGram in the Gambia.
RIA
With a worldwide agent network of more than 321,000 locations in 146 countries—and growing—we shorten the distance between families and their loved ones through our world class money transfer service.
We have also partnered RIA Financial services to ensure all our customers and non-customers that walk into any of our branches are well served. We ensure that funds can be received at a faster and more efficient way using our robust technology platform.