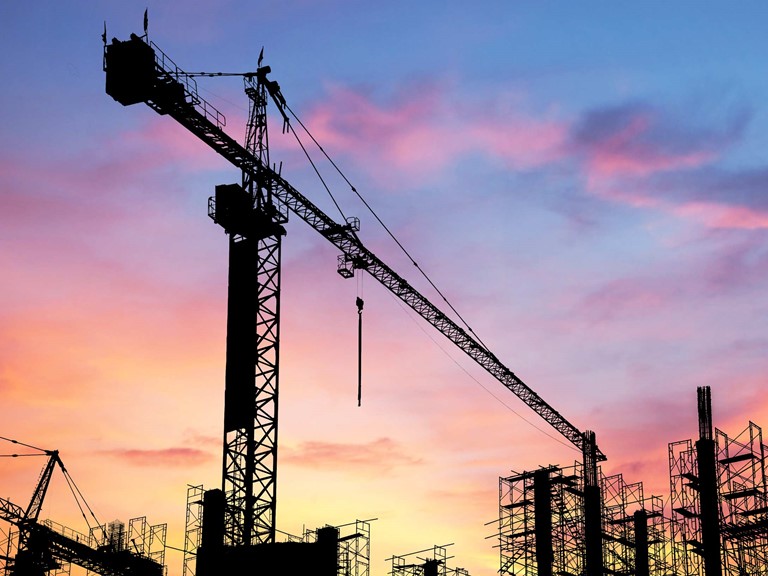 Public Infrastructure / Amenities
As part of our corporate social responsibility, we collaborate with communities in fast tracking and funding infrastructural development through construction of roads, beautification, and maintenance.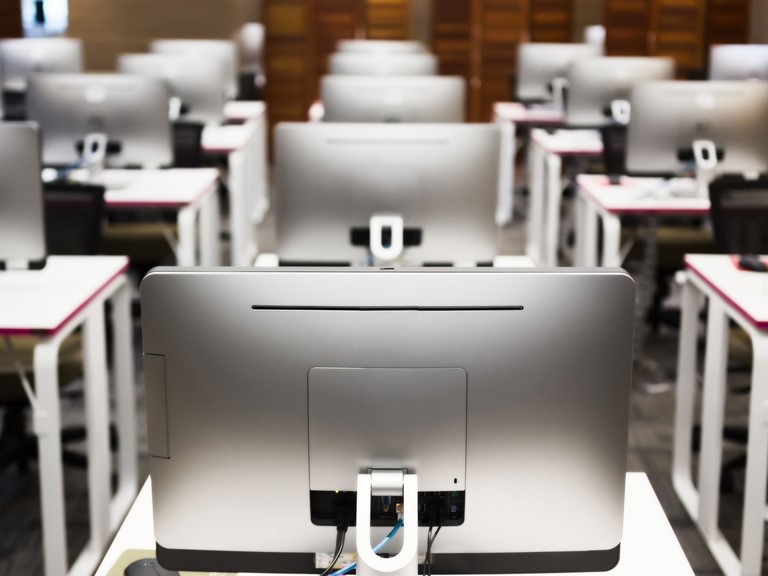 ICT / Youth Empowerment
We empower young Gambians with the necessary tools to go on and create, develop, build, fix and work on exceptional ideas, projects and enterprises that will change our communities, our economy and our nation.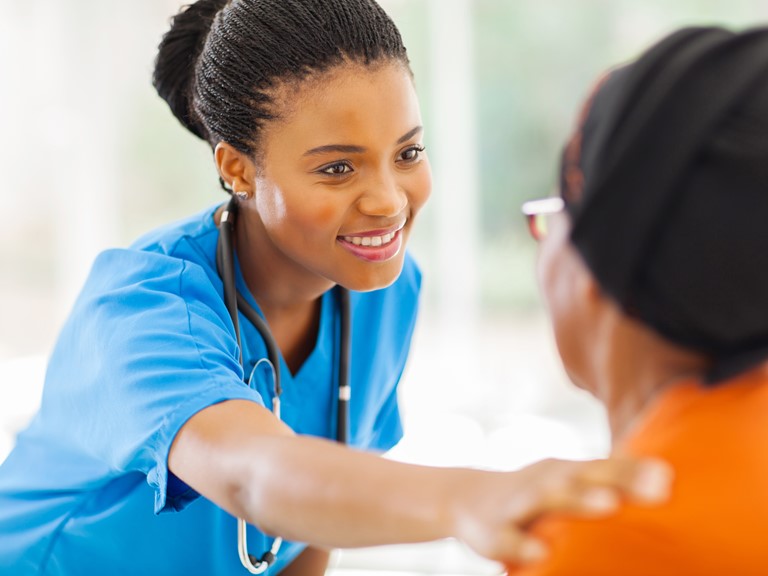 Health
In Gambia, a considerable number of people, especially women cannot afford good health care. Our intervention includes making direct financial provision for patients in need of healthcare.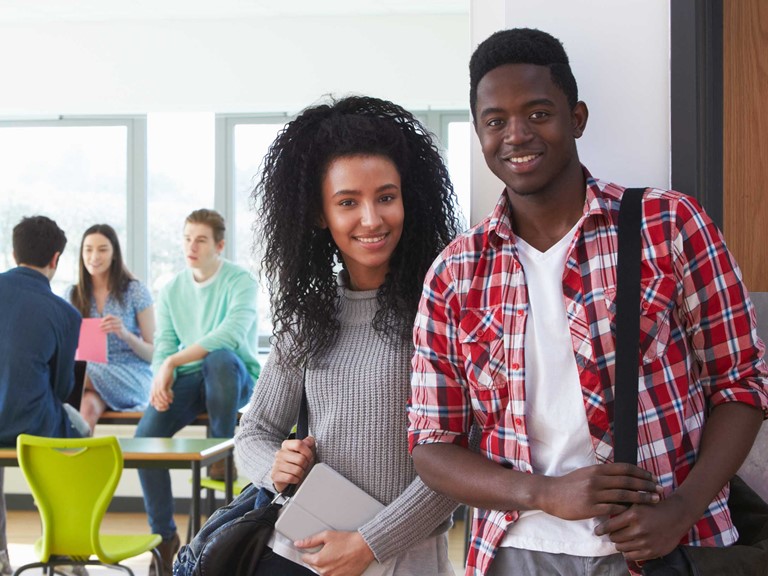 Education / Scholarship
Zenith Bank recognizes education as one of the building blocks of any nation and considers it as a priority area for its CSR activities. The aim is to nurture young minds and educate them so that they contribute to the nation's development.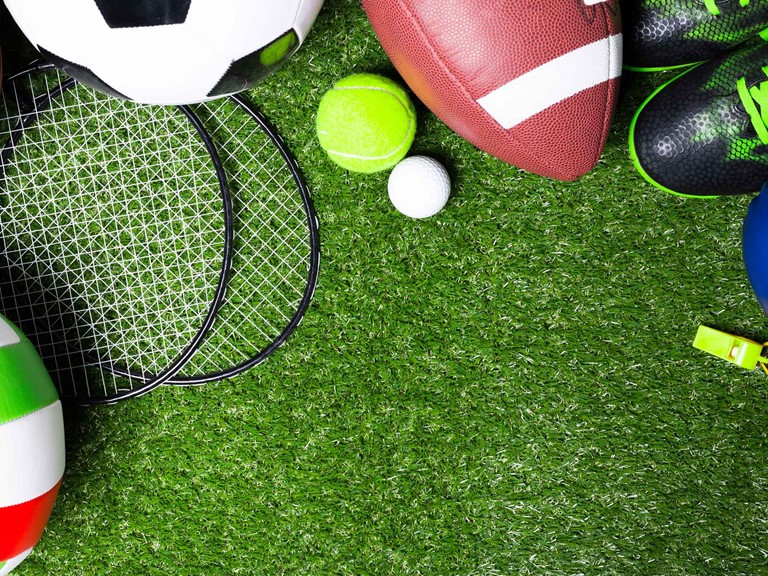 Sports Development
Zenith Bank as part of its responsibility contributes to the growing importance of CSR for sports by funding competitions, building teams and providing sporting infrastructure for a better sporting experience.