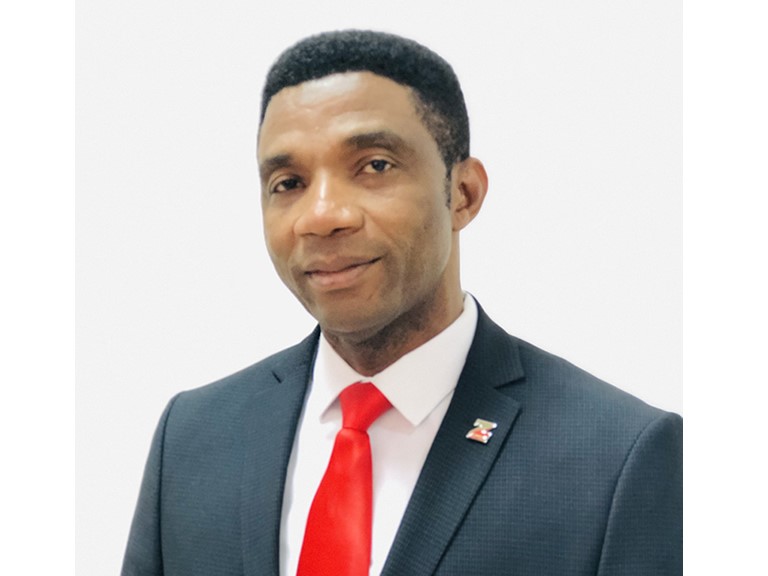 MANAGING DIRECTOR / CEO
Mr. Nnamdi Anozie
Mr. Nnamdi Anozie is an outstanding banker of high repute with over 20 years in the banking industry.
He holds an M.Sc degree in Economics from the University of Lagos, Nigeria; B.Sc degree in Statistics from University of Nigeria, Nssukka Enugu Nigeria and an OND in Computer Science from Institute of Management and Technology (IMT), Enugu State, Nigeria.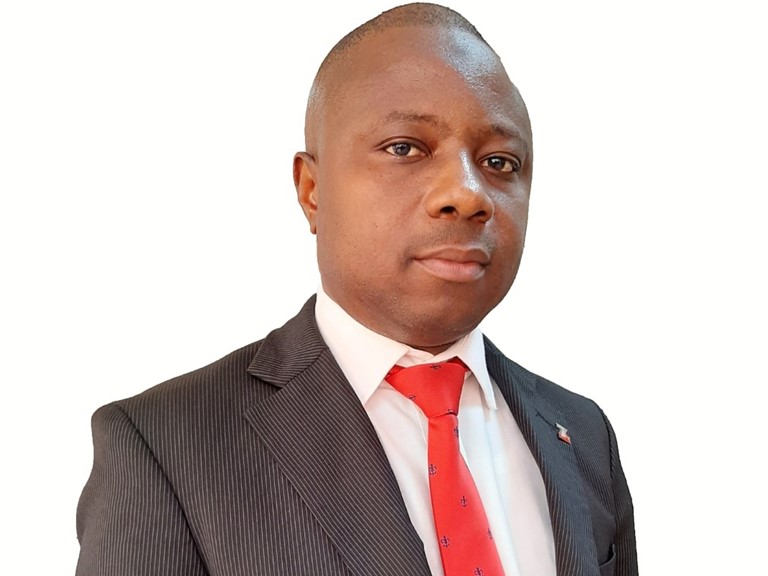 HEAD, INTERNAL CONTROL & AUDIT
Osuma Adamu
Mr. Osuma has over 14 years banking experience. He currently hold an ACA and also BSc in Accounting from Ambrose Alli University, Ekpoma. He has handled various functions in Audit and facilitated several trainings. He also attended various local and international trainings.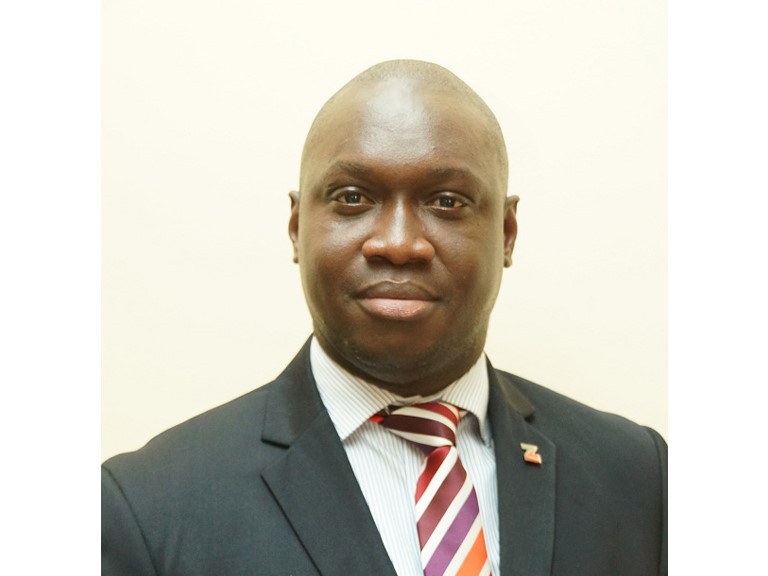 HEAD, FINANCIAL CONTROL & STRATEGIC PLANNING
Dominic Gomez
Mr. Gomez joined Zenith Bank Gambia in May 2010 as Head, Financial Control and Strategic Planning. Prior to this appointment, he worked in Reliance Financial Services, the biggest Micro-finance institution in the country as Financial Controller and later as Head of Operations responsible for all the branch operations of the company for a period of two years.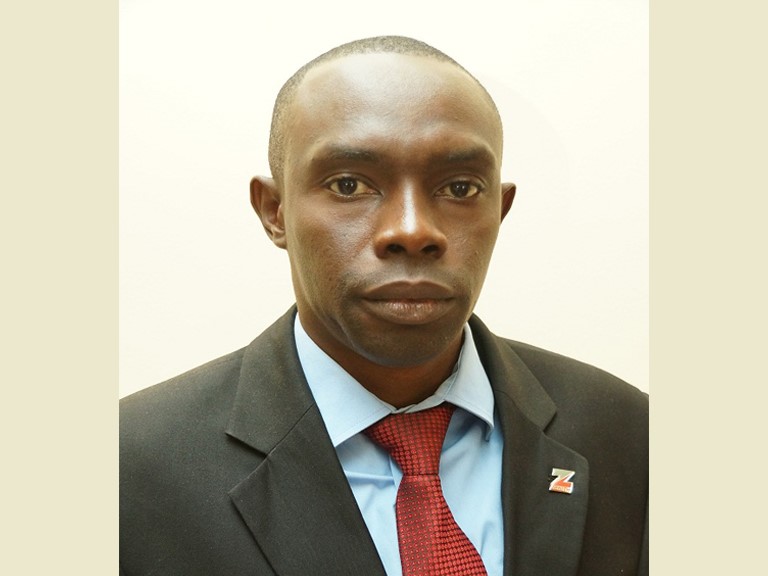 HEAD, BRIKAMA BRANCH
Demba Bojang
Demba Bojang is currently the Branch Head of one of Branches and a very Senior  staff member .  He has previously worked in the Treasury Department as the head of Treasury & Treasury Marketing. He holds a bachelors degree in Economics from the University of Bedford, UK extension in The U.S.A.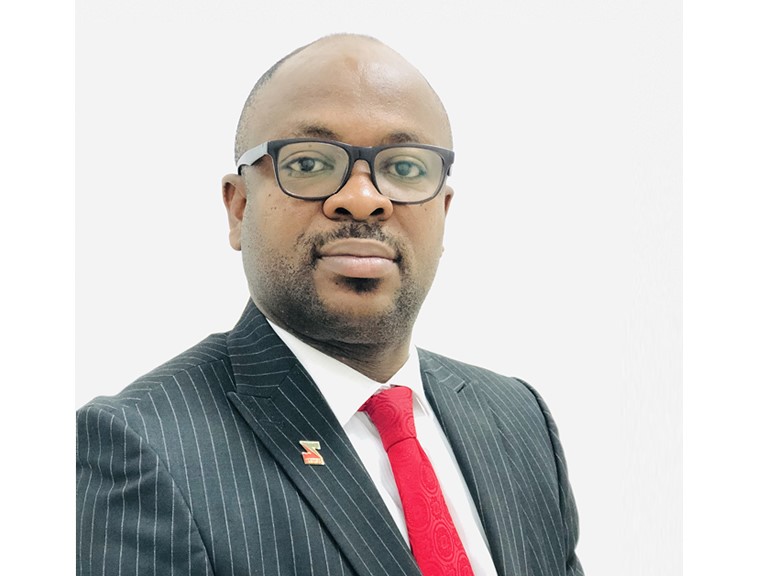 HEAD, INFORMATION TECHNOLOGY
Lucky O. Aigbokhaebho
Lucky Aigbokhaebho, holds a Bachelor's degree in Electrical /Electronics Engineering from Ambrose Alli university, Ekpoma;  MBA from Lagos State University and a Master of Science in Information Technology from University of Wales. He has several Certifications in different areas of Information technology and has attended both Local and International training.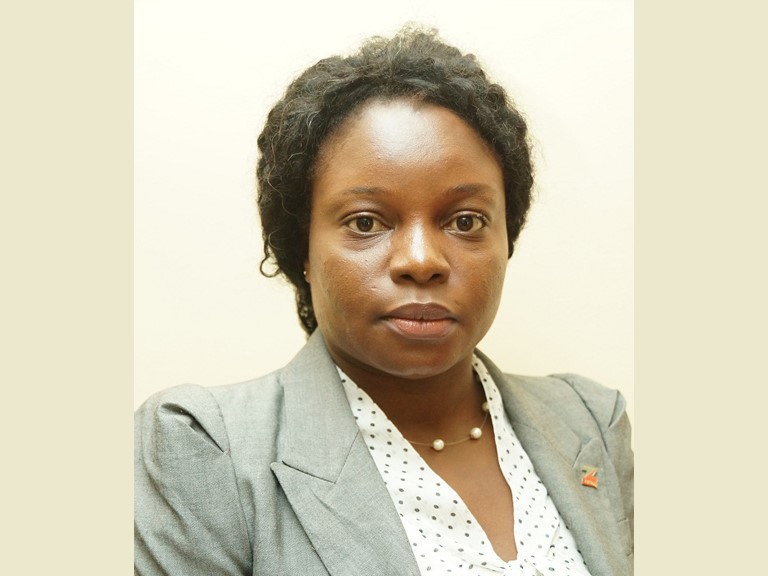 HEAD, PUBLIC SECTOR
Morro Sagnia
Morro Sagnia holds a Bachelor's degree with Honors in Business Administration with a concentration in Marketing from The Richmond American University in London. Prior to joining the Banking Industry in 2008, she worked as Sales Manager at Sheraton Resort & Spa. She has also attended various local and international trainings.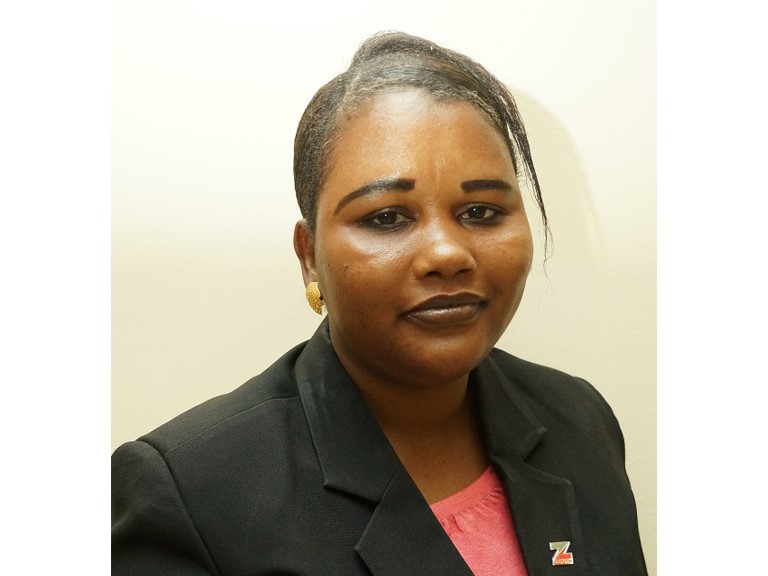 BRANCH HEAD, BANJUL
Aminata Bah
Aminata Bah has Over 13 years banking experience. She has worked in various relevant departments such as Retail banking, Commercial banking etc upon joining Zenith Bank. She holds a B.Sc (Hons) in Economics from the University of The Gambia. She has also attended various local and international trainings.