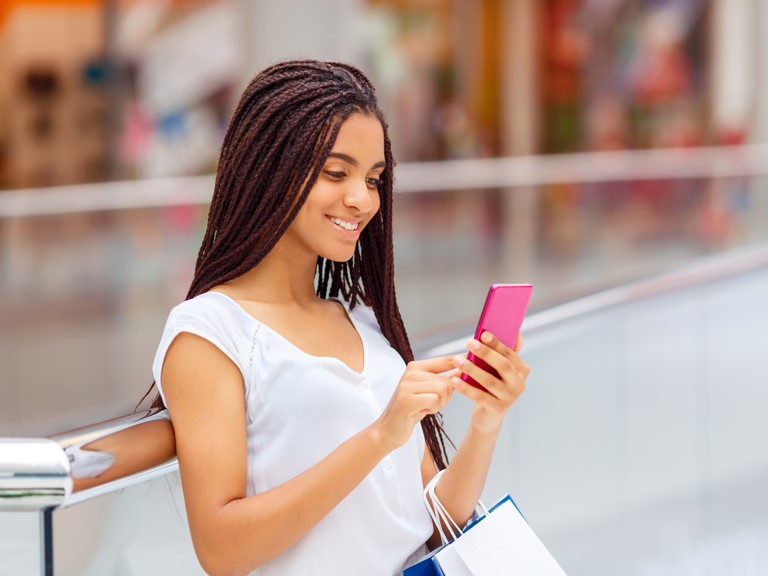 AlertZ
Rceive notifications of transactions on your account. Alertz is a service that notifies you of any transactions on your account via e-mail and sms. AlertZ includes a transaction verification feature using a reference number.
Reduce time spent confirming customers' payments.
Reduce crowd at your premises.
Enhances transparency between the bank and its clients.
No need to logon to the website or wait for printed activity reports to learn about new deposits or withdrawals.
Manage and track status of your trade transactions.
You will be notified of the following transactions:
Deposits
Withdrawals
Transfers
Salary payments
Trade transactions via email on the following:
Inflow
Bills Telex

Letter of Credit establishment
Contact us today
To reach us, email us at enquiry@zenithbank.gm, or call either +2204399471 or +2204399476. You can also visit any Zenith Bank branch closest to you.